Why you should choose JD Glazing for double glazed windows and doors
As Northampton's premier double glazing specialists, we've thrived for over twenty years. The market is tough and competitive - sometimes, almost cut-throat. People ask us 'How have you managed, not just to survive but to become Northampton's best-loved double glazing specialist?' The answer is simple. We base our business on four unshakeable pillars.
We are;
Fast
Contact us and we'll come back to you within 24 hours. We'll call round to quote, promptly and at a time that suits you.
Friendly
We understand that you might be wary of dealing with trades people (and we all know the reputation of the double glazing sector!). But John Duffy and his team are local to Northampton and have spent over twenty years building their reputation for being courteous, likeable and trustworthy.
Efficient
Within hours of contact us, you'll find that we're amazingly efficient. Throughout every aspect of our service, you'll find our efficiency is second-to-none. We contact you when we say we will. We arrive on time. We always let you know about any potential delays. We're ridiculously fussy about leaving your home immaculately clean and tidy before we leave.
Affordable
We're not a large, national chain. We're a small, local, Northampton company. So - our overheads are low. What does this mean? Well, it means, that you don't only get a service that's fast, friendly and efficient, it also means that our service is affordable. The key word is 'value'. We're dedicated to finding you the right windows and doors for your home, to suit your pocket.
Our customers really do seem to like us. Read what they say …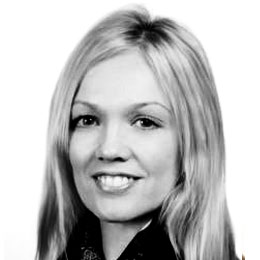 I would like to thank John for the excellent product and service he provided. The window fitting was carried out in a highly professional manner and completed within the promised time. I would recommend John without reservation to our family, friends and neighbours.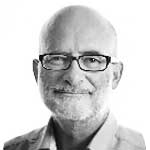 I contacted John Duffy of JD Glazing about my conservatory.  It was leaking badly and there seemed to be no way of tracing the leak.  John quickly identified the source of the leak, which at first seemed quite serious and costly to have put right.  But – in n time, John came up with an innovative solution and hey presto!  No more leaks.  I cannot praise John highly enough for his know-how, diligence, courtesy and cost-effective solution.  Thank you John!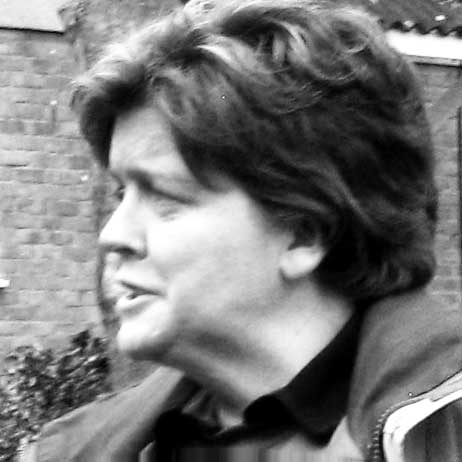 I recently used JD Glazing to fit double glazed windows & French doors in my new home, from the very start of the process John made the whole things so easy, advising me on the best product for my home & the best value for money, I found JD Glazing's prices to be very competitive. On the day of the installation they were so clean & tidy, the workmanship is outstanding & the finishing off was of the highest quality. I would highly recommend this company.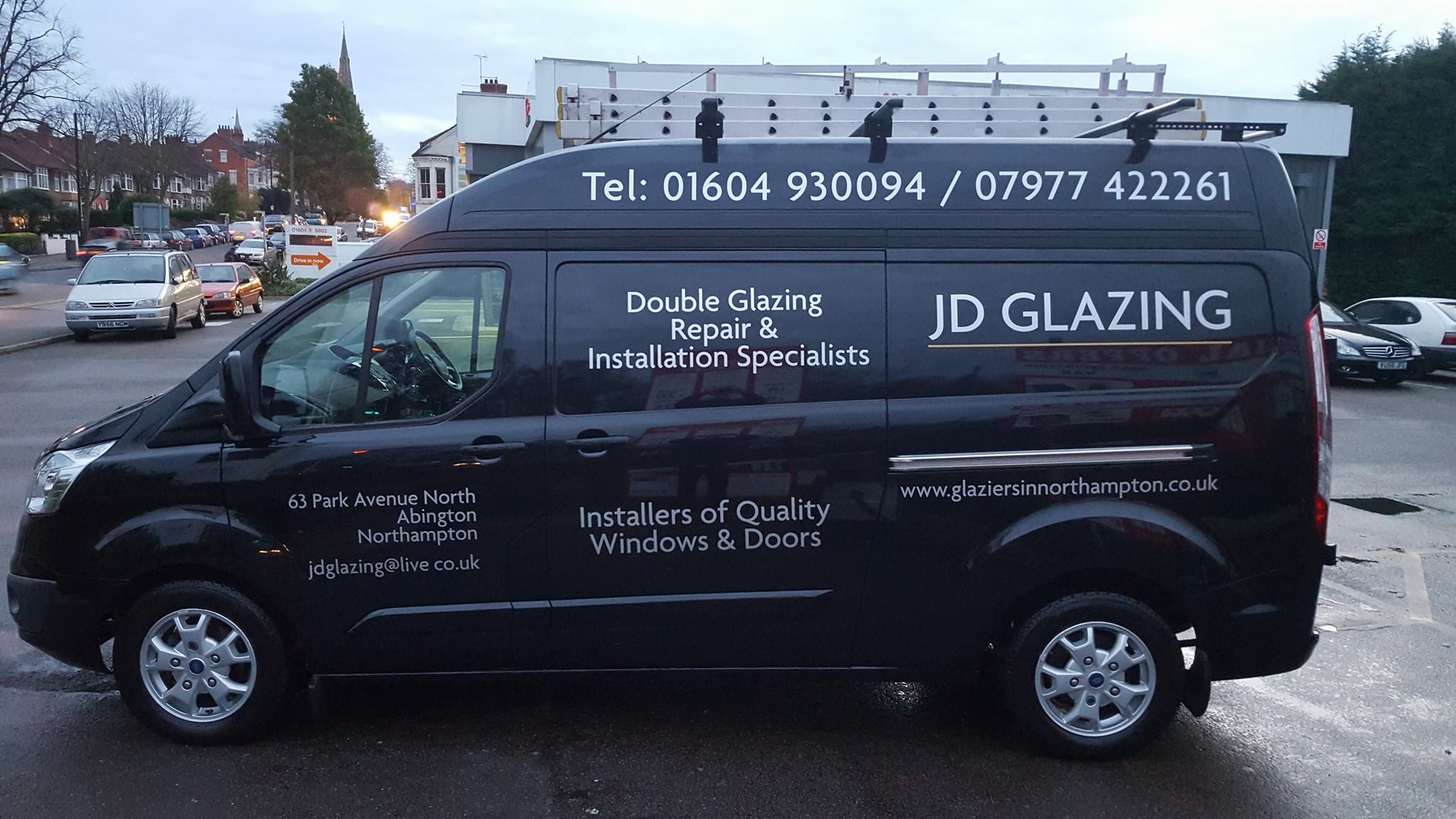 Repairs to double glazed windows and doors
Are your double glazed windows or doors faulty?
Are they misty or damaged, spoiling how your house looks from the outside - ruining the view from the inside?
You need the Northampton damaged or misty window and door specialist. Find out more about our fast, friendly and efficient repair service?
Learn more →