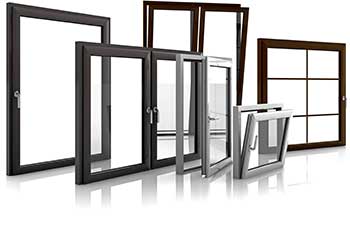 We provide Amazing Glazing Solutions
But which is right for you?
Choosing the double-glazed window that's right for you is not always as straightforward as you might think. There are so many decisions to make
Professional Service
Repairs to double glazed windows
Are your double glazed windows faulty? Do you have misty or damaged windows, spoiling how your house looks from the outside - ruining the view from the inside? You need the Northampton damaged and misty window specialist. Find out more about our window repair service?
Learn about Repairs
Trust the Glazing Experts.
We supply and fit a wide range of replacement windows to fit every budget and style. We train our small team of expert fitters to the highest possible level. So - all our installations are fully guaranteed.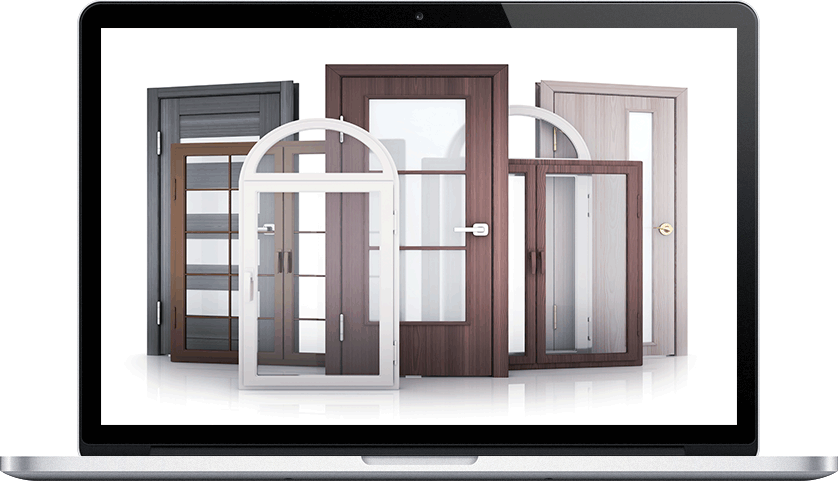 Investing in brand new double-glazed windows will ...
Save You Money.
You probably know that double glazing cuts down on heating bills. But did you know by how much? The answer is - choose premium quality windows, installed by specialist fitters and you could save up to 20% on your household bills! No more draughts. No more expensive heat loss.
Give Your Home a Facelift.
Tatty old windows can really drag down the look of your home. A cost-effective way of maintaining and enhancing its appearance and its value is to fit new windows. Using our expertise, we'll help you choose the style that suits you best at a price that's affordable and fair.
Security.
Well-fitted, replacement double glazing can help secure your home. Our windows and doors come with a highly-effective, unobtrusive built-in security system.
Durability.
Beautifully designed double-glazed windows are nothing without durability. We'll ensure your windows are sourced from the very best, low-maintenance PVCu. Your windows will handle pretty much anything the weather throws at them. No rotting frames or faded colours - just quality that lasts.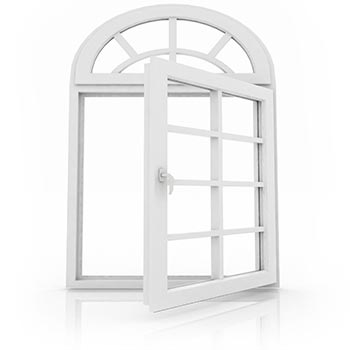 uPVC Casement Windows
For unbroken views, casement windows are great.
They combine fixed panes, top opening fanlights and side-opening casements - all designed to meet your personal requirements and complement the look of your home
Tilt & Turn Windows.
You can open these ingeniously designed UPVC windows one of two ways
Either tilt inwards from the bottom edge or open fully from the side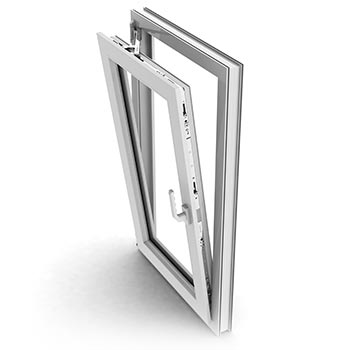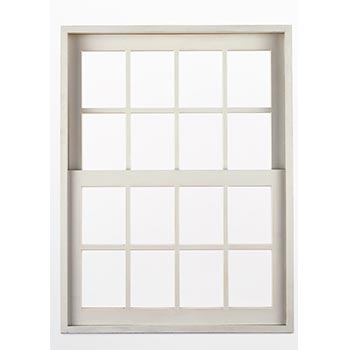 uPVC Sash Windows
uPVC sash windows keep the distinctive charms of the traditional sash design...
... while avoiding the pitfalls - no sticking, no rattling and no weights and cords.
Instead just a smooth gliding action, plus inward tilting for easy cleaning
Looking for new windows? For a free, no obligation quote ... Call Today