Do you have damaged or misty windows, spoiling how your house looks from the outside - ruining the view from the inside?
You need the Northampton damaged and misty window specialist.
Peak performing double glazed windows are complex pieces of kit. Their construction is sophisticated, precise process. But, with the ravages of the increasingly intemperate British weather, even the highest quality double glazing can suffer damage. The most common problems with double glazing is perished, leaking sealing, 'dropping' windows and broken locks and catches. The good news? Such damage is often repairable. This is our speciality. We're experts and restoring leaky or damaged windows to their original pristine condition.
We'll get you many more years use out of your old windows, doors and conservatories. In many cases, your repaired units will be an improvement on your originals. All this, thanks to recent developments in glass technology and materials - plus … our twenty years of know-how and experience.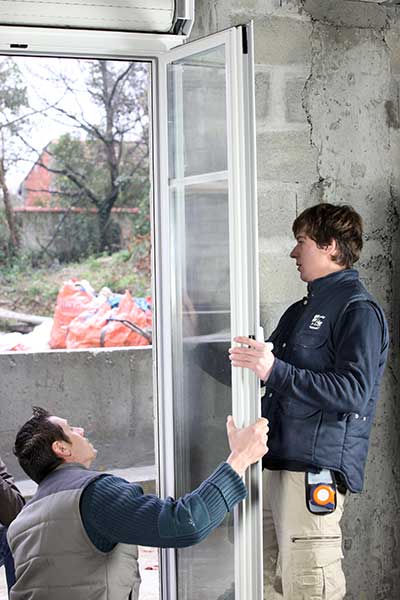 Repairs to double glazed doors and conservatories.
Our expertise doesn't end with windows.
We also repair broken double glazed doors, hinges and damaged locks. These often occur as the result of a break-in. Our repair and replacement service is fast, affordable and efficient.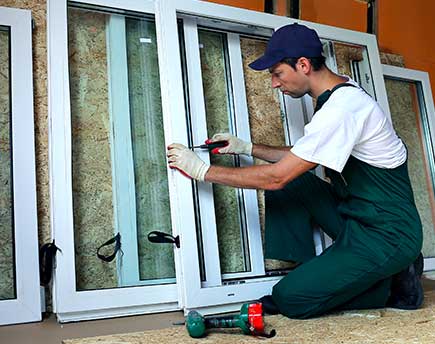 Repairing wooden sash windows and case windows.
Sometimes, particularly for old-style housing, it's great to preserve the traditional look.
So, do you have wooden sash windows or case windows that are rotten or damaged? We'd love to help. Our specialist craftsmen are highly trained in the art of restoring traditional windows to their original condition.
Call Today
Double glazed windows & doors - yesterday & today.
Sealed, double glazed units have only been around since the 1970s.
As you'd expect, the early units are more prone to faults than more recent models. Over the years, we've repaired or replaced hundreds of windows and doors in the Northampton area. Modern manufacturing processes have greatly improved the longevity of double glazing. So - your new replacement windows should last for many years. You can relax in the knowledge that …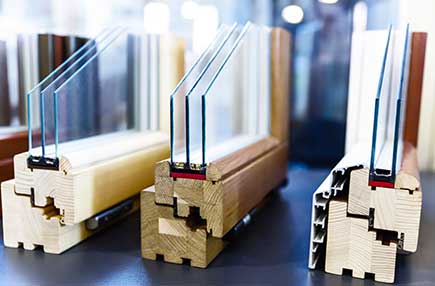 All our work is fully guaranteed
The length of the guarantee depends on the type of repair. We'll give you the details when we call round to quote.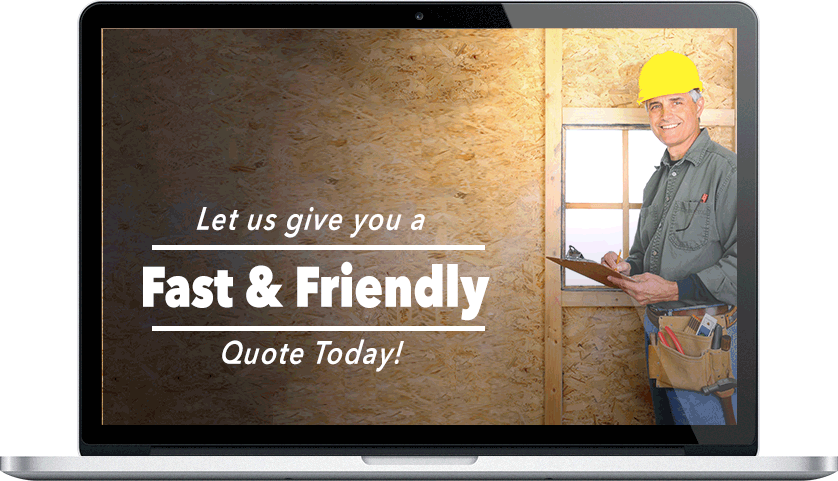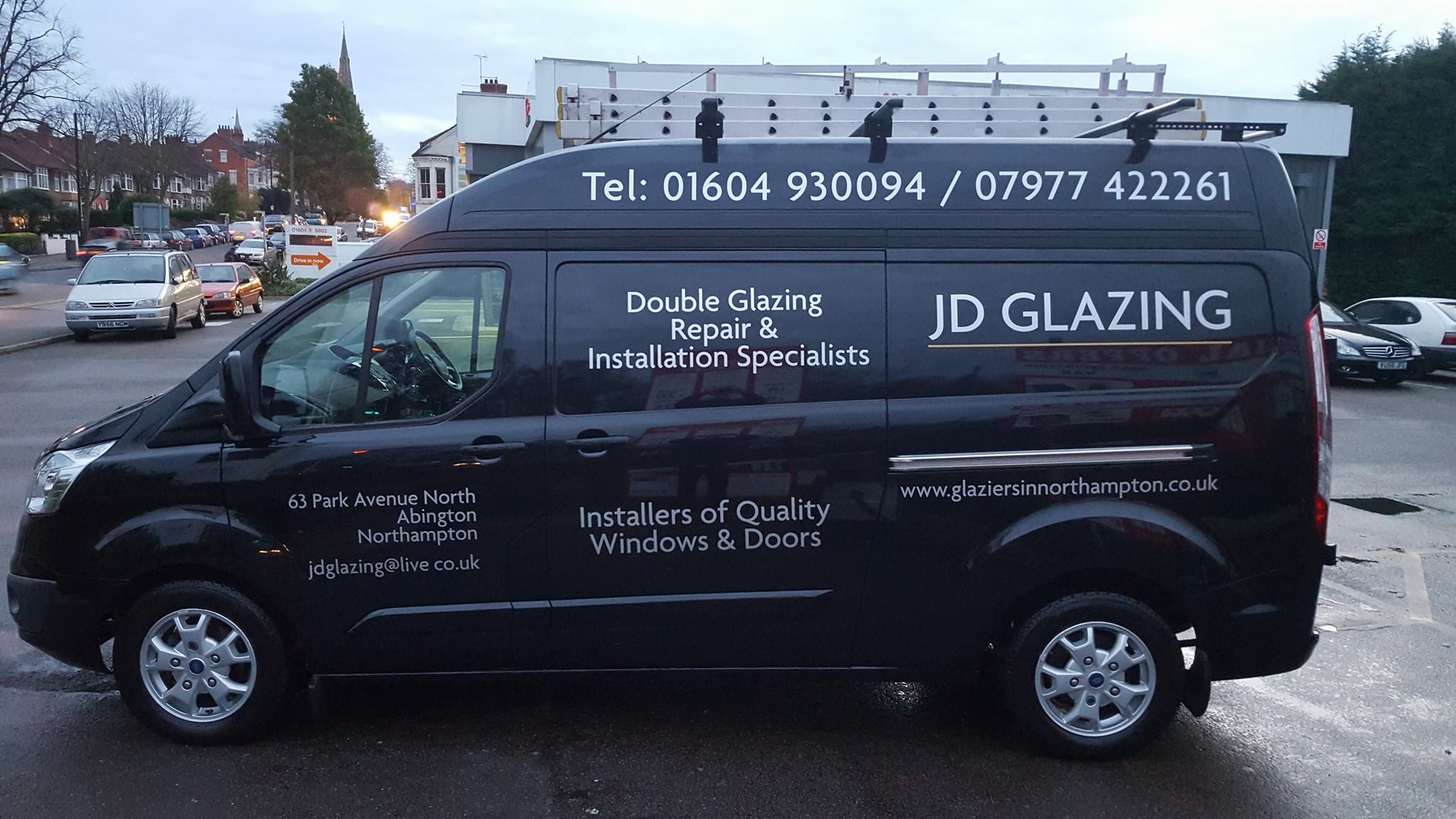 Double glazed windows & doors - the inside story
A double-glazed unit comprises;
two pieces of glass
a spacer bar filled with silica - this separates the glass and absorbs the moisture during manufacturing
a rubber seal around the edge to trap the air - sometimes argon gas is used instead of air
The usual reason for units failing is poor installation. However, sometimes, units can crack of their own accord - perhaps because of temperature differences between the inside glass inside and the outside glass. This is especially true in humid rooms like bathrooms and kitchens.
Find out more about Northampton's specialist repair and restore service for Windows, Doors & Double Glazing CALL TODAY